Journey For Jonny: Biking 4,447km Trans-Canada For Cancer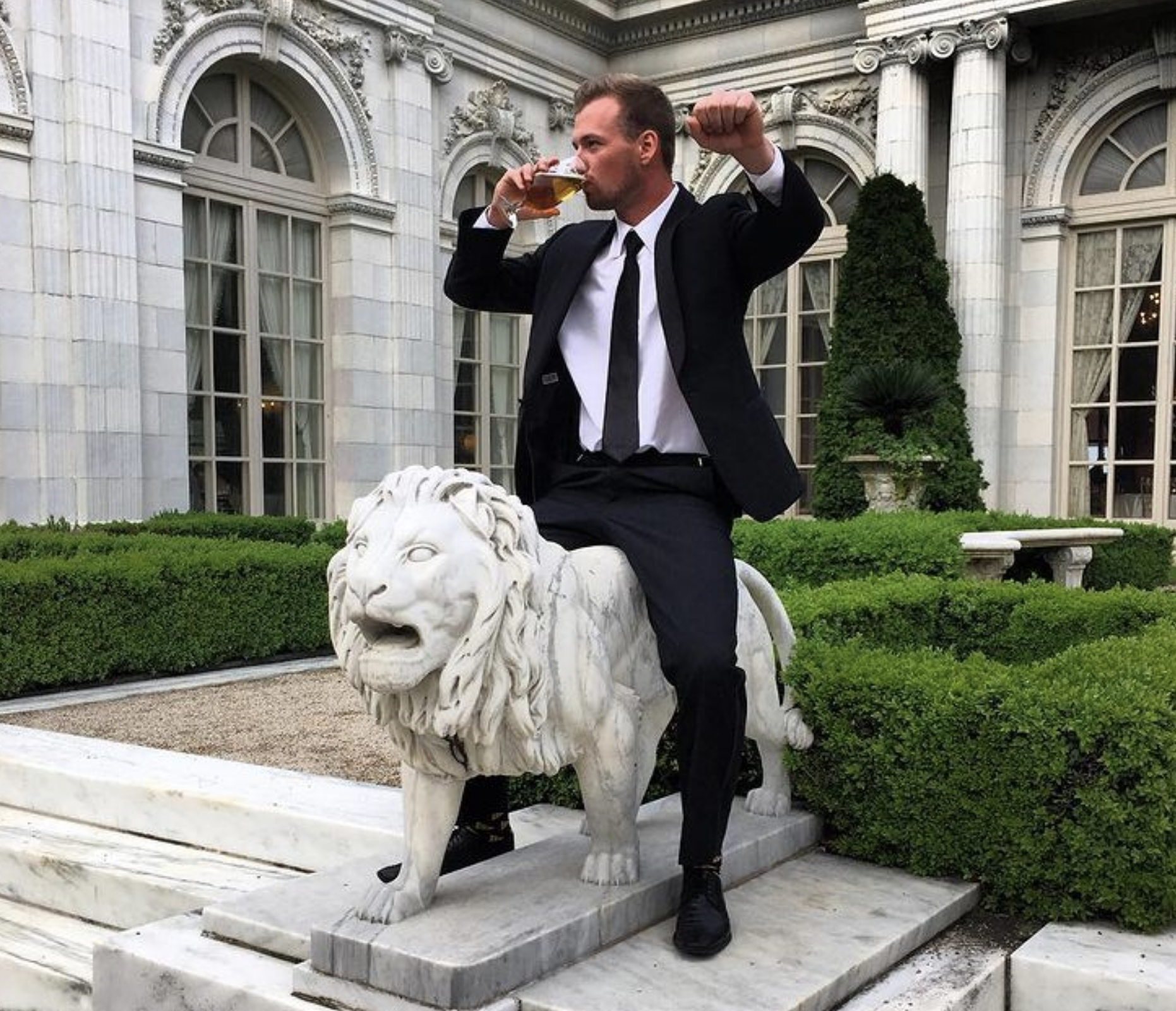 From August 7 to 28 (2021), I biked 4,447km from Toronto to Vancouver to raise money for The Canadian Cancer Society and The Jonny Kellock Foundation. The journey was in memory of all Canadian cancer victims, like my dear friend Jonny Kellock.
This article includes:
Ride itinerary (with links to Strava activities)
Where I shared updates
A note / thank you from me (written after the final ride)
---
Ride Itinerary
Ride 1 (Aug 7): Toronto > Tobermory (338km)
Ride 2: Tobermory > Ferry to South Baymouth > Thessalon (264km)
Ride 3: Thessalon > Michipicoten (303km)
Ride 4: Michipicoten > Terrace Bay (259km)
Ride 5: Terrace Bay > Thunder Bay (201km)
Day off 1 (Aug 12): in Thunder Bay
Rides 1 to 5: 1,365km
Ride 6: Thunder Bay > Ignace (237km)
Ride 7: Ignace > Kenora (242km)
Ride 8: Kenora > Elie | part A and part B (257km)
Ride 9: Elie > Virden (240km)
Ride 10: Virden > Regina (280km)
Day off 2 (Aug 18): in Regina
Rides 6 to 10: 1,256km
Ride 11: Regina > Swift Current (245km)
Ride 12: Swift Current > Medicine Hat (221km)
Ride 13: Medicine Hat > Strathmore | part A and part B (246km)
Ride 14: Strathmore > Banff (186km)
Day off 3 (Aug 23): in Banff
Rides 11 to 14: 898km
Ride 15: Banff > Rogers Pass (232km)
Ride 16: Rogers Pass > Shuswap (210km; forest fire smoke ended ride a little early)
Ride 17: Kamloops > Boston Bar and forest fire make-up laps (258km)
Ride 18 (Aug 27): Boston Bar > Vancouver (227km)
Rides 15 to 18: 927km
Where I Shared Updates
A Note / Thank You From Me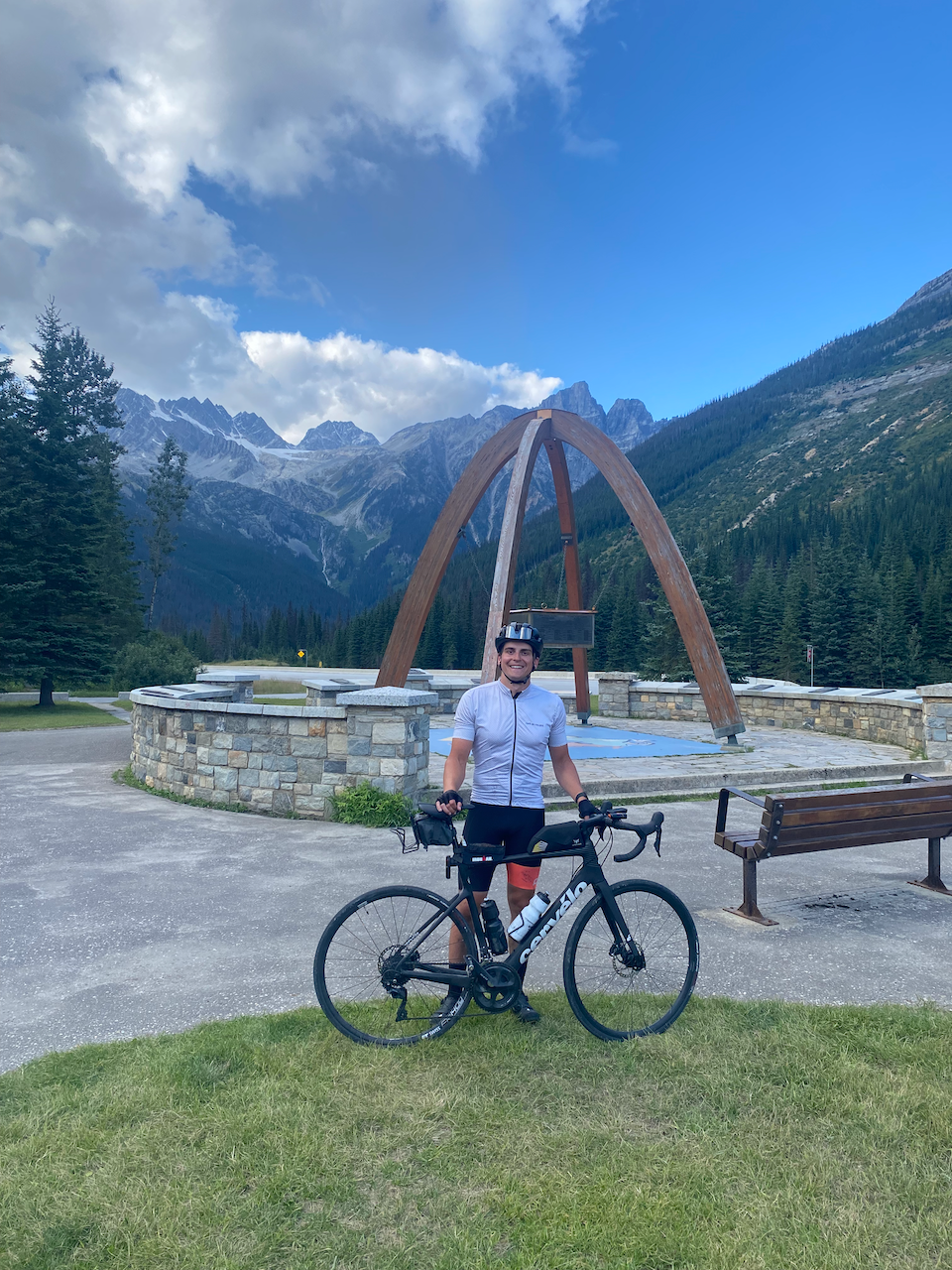 We made it! Toronto to Vancouver. 4,447 kilometres cycled over 3 weeks.
I cannot think of a more intense way to celebrate Jonny, and explore the mountains he loved to surround himself with, than this journey.
Jonny was an adventurous, accomplished (yet humble), hard-working, and light-hearted person. I miss having him around, cracking jokes, and sharing a laugh. I know many of you do too.
To everyone who donated in his memory, joined me for part of the ride, provided encouragement, and shared the journey: thank you, thank you, thank you. As of today, over $29,000 has been donated to the Jonny Kellock Foundation and the Canadian Cancer Society.
A special thanks to 1) my fiancé Jacqueline, 2) the Kellock family, and 3) the Jonny Kellock Foundation. Your encouragement, advice, and assistance made the Journey For Jonny possible. Without you, it would not have been.
Thank you all <3