MTB Racing, Founderpath, and a Wedding
It's been a while since I've written. Almost exactly a year, to be precise.
I've missed writing as a creative medium, and as a way to share updates and research. I hope to share more with you all - friends, family, and likeminded individuals on the internet - going forward!
Updates:
My GoPro footage from racing in the Norco Canadian Enduro Series (NCES) on Vancouver Island
A cursory review of the progress made to date at Founderpath from an analytics perspective
Jacqueline and I are getting married April 2023 (for those of you who don't know)!
1. Racing in the Norco Canadian Enduro Series on Vancouver Island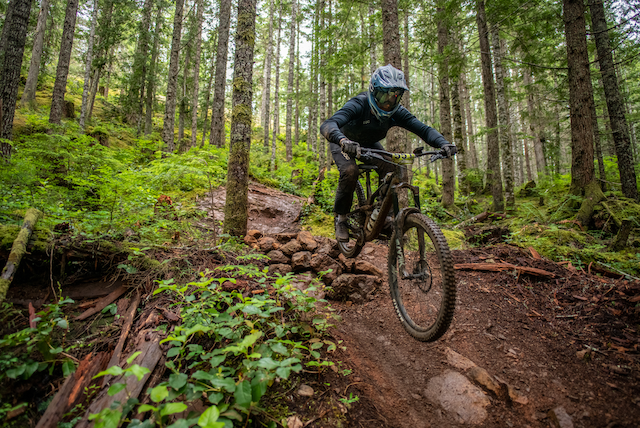 Since moving to the west coast of Canada (and settling down in Vancouver / Port Moody), I've gotten (really) into mountain biking. So into it, that a couple buddies and I entered a Cumberland / Mt Washington 2-day enduro race.
It was an exciting, humbling experience. I came almost last  ¯\_(ツ)_/¯
You can check out a video of the first day of racing here: https://youtu.be/vdark-I8HzQ. My favourite stage (to ride and watch) was stage 4.
2. Analytics Progress at Founderpath
When I moved to BC, I unfortunately wasn't able to keep my quant finance job at CPP Investments. Fortunately, I found a great opportunity at Founderpath as the Head of Strategy (although [random-senior-title] of Quant Finance / Data Science is probably a more apt description). Founderpath provides recurring revenue advances to SaaS companies (often with $200k - $20MM ARR).
It has been 10 months since I joined. Since joining, I've spent most of my time A) creating a distributed data pipeline, and B) forecasting mostly credit-related ML outcomes for SaaS companies.
The aforementioned pipeline is now serving (via API) almost all of the data used, consumed, and displayed by the Founderpath app - for thousands of private SaaS companies! Further, since implementation, the accuracy of our analytics tools has drastically increased, and the amount of time it takes to ingest and prepare new users' data has drastically decreased!
Now that our data is cleaner and more accurate, I'll be able to continue iterating on research to better forecast default events / credit risk - of which great progress has been made to date!
3. Jacqueline and I Are Getting Married April 2023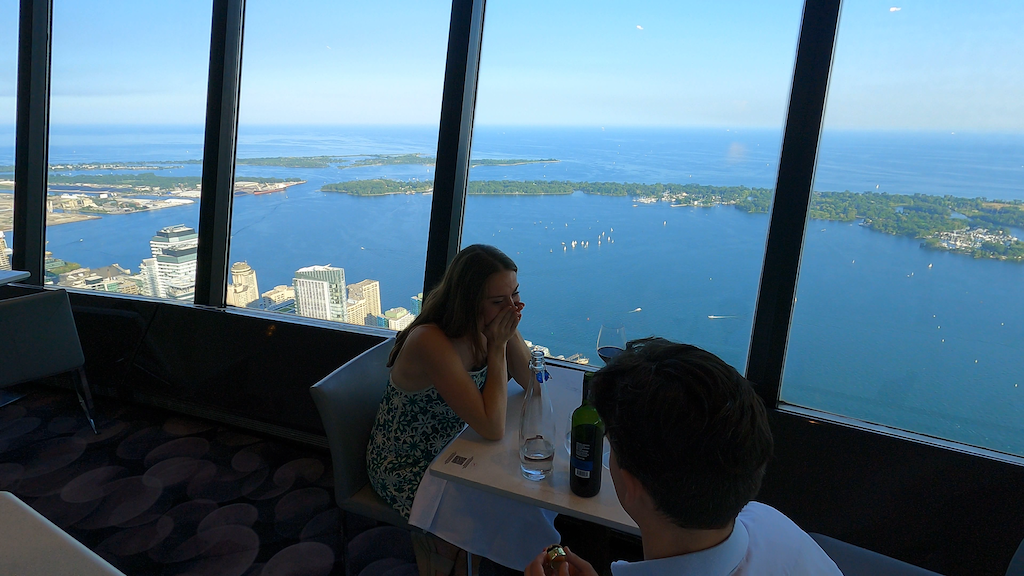 Saving the best for last: for those of you who don't know, Jacqueline said "Yes" in August of 2021!!! We couldn't be more excited to be getting married in April 2023 at the top of Grouse Mountain 😊